I am happy to be joining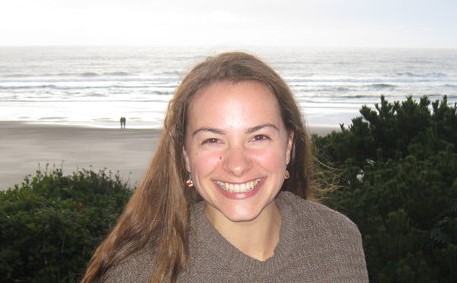 the team at Down to Earth Therapeutic Massage!

I graduated from the Oregon School of Massage in 2008 where I focused my studies on Swedish, deep tissue and trigger point massage. Much of my continuing education has been in therapeutic techniques that help bring optimal movement to the neck, shoulders and hips.
Outside of working as a massage therapist I am an undergraduate student in the field of psychology. Selecting this major has provided me the opportunity to gain knowledge about stress and how massage therapy interacts with the stress response system. I am consistently amazed and inspired by the human body-mind connection! I hope that my continuing efforts to learn more will benefit my clients, myself and all of our busy lives!