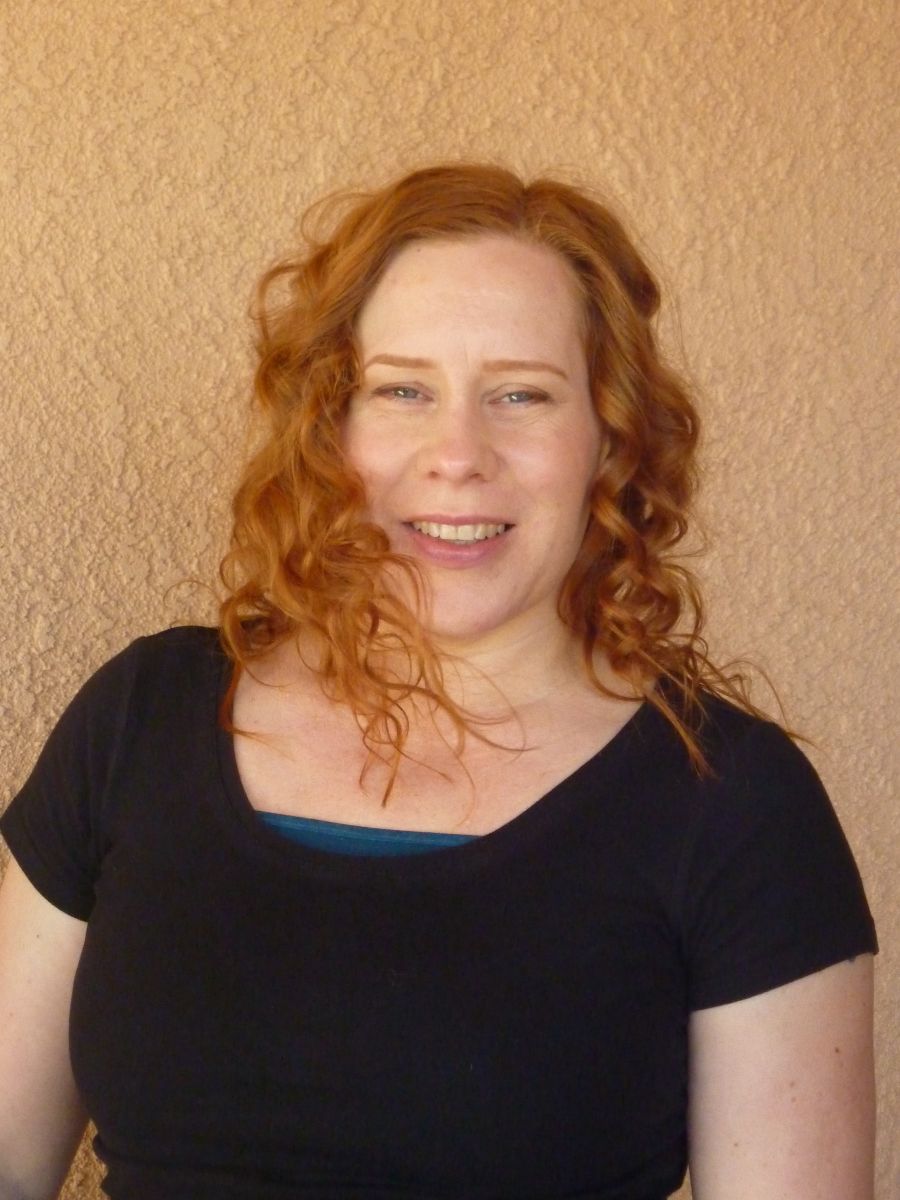 I have over 20 years of experience in the healing arts. Some of the areas I have had the opportunity to study in depth include: pregnancy massage, deep tissue massage, Swedish massage, Hot Stone Therapy, Biodynamic Craniosacral therapy, Energy Healing, and a very unique modality known as AquaCranio Therapy, which is craniosacral therapy performed in the weightlessness of water.
I am dedicated and passionate about my work as a therapist. In each session I provide a gentle assistance, compassionate presence and skillful bodywork essential to help restore physical, energetic, and emotional balance. I am most appreciated for my nurturing presence.
My husband David and I moved from Ashland Oregon in June 2018 and are growing our roots here in beautiful Corvallis Oregon. I am grateful to be part of the team at Down to Earth Therapeutic Massage and looking forward to connecting with you.
*I will be offering the Biodynamic Cranial Sacral Therapy sessions in the warm therapy pools at both the Timberhill Athletic Club and Osborn Aquatic Center. Feel free to call me directly at 425-577-3335 if you have any questions and/or would like to book a session.*